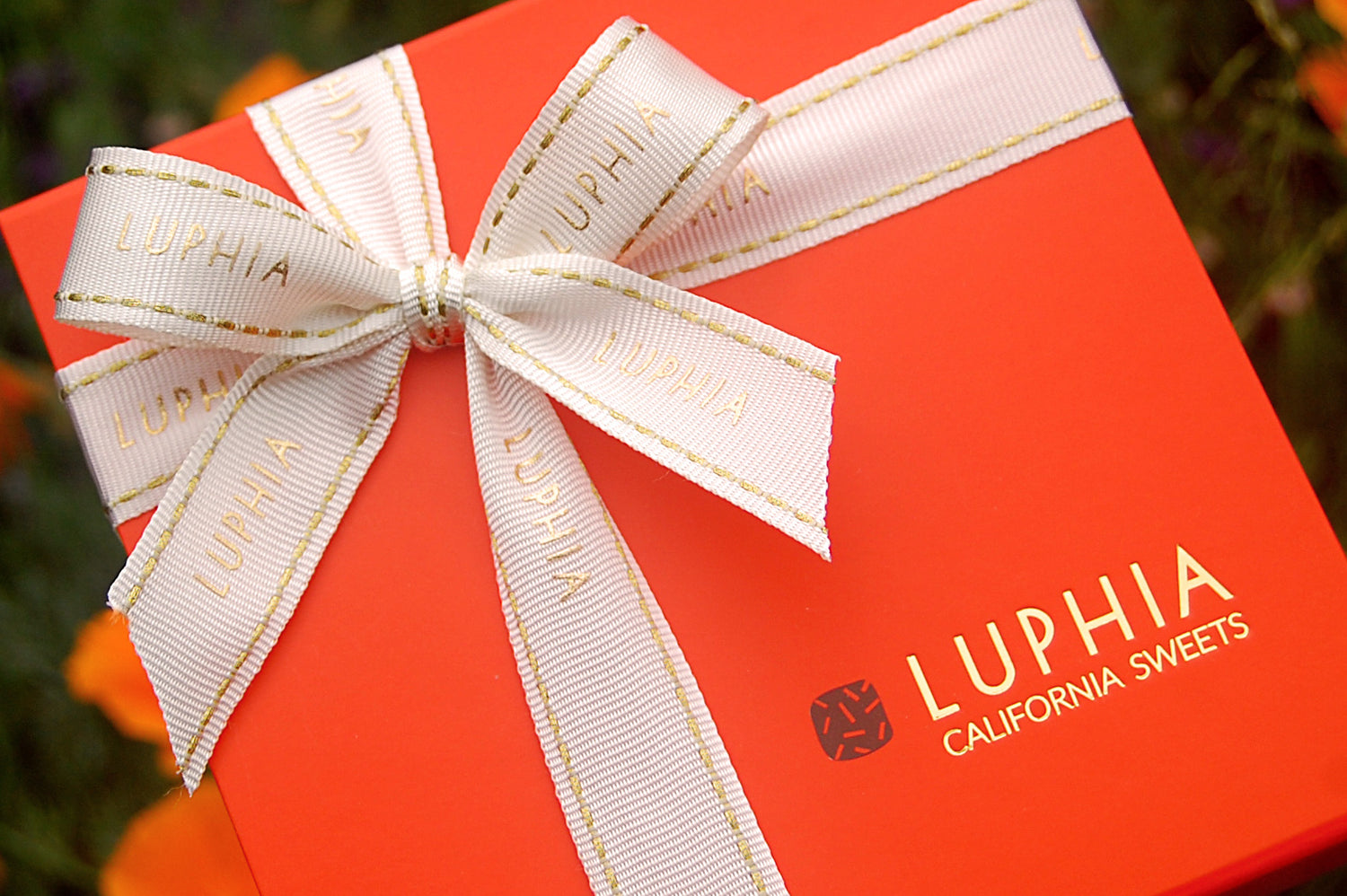 Your Go-To Sweets Gift
We make sweets gifts by hand in Los Angeles with the utmost care.  From our award-winning treats to our thoughtful presentation, we've got all the gifting details covered.
California Ingredients
California's agricultural richness is world renowned.  Our sweets are all-natural and showcase the best of local ingredients.
Featured in